Web Designing
is the first introduction
of
the company. It is
very
important thing for the company as the company expects that it increase the sales of the company. The more visitors come to it, the more sales company expect.
Now days, there is a fierce
competitions
between the companies for business. So in this
connection
web layout of the companies become more important.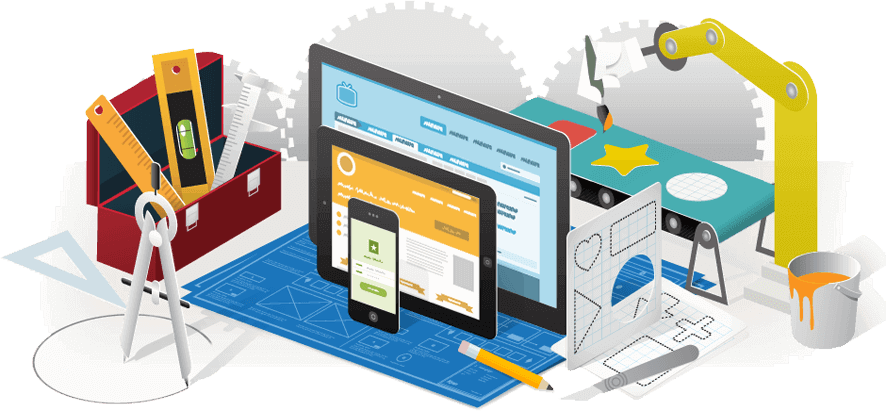 Web developers
are very important guys in keeping the websites optimized on search engines. They are the professionals who accommodate all your needs. They take care of your needs from beginning to end to achieve the objectives of the company. So if you want to get maximum output then you must have the very skilled and creative developers.
There
are
number
of big companies operating from Lahore Pakistan to service international clients for development. It is very important for the companies to keep their sites strong in competition and day to day to changes that you need to keep up according to changing requirements. As development is low in cost in Lahore in comparison to Canada & USA, so there
is
loads of works which are outsourced to developers of Lahore Pakistan.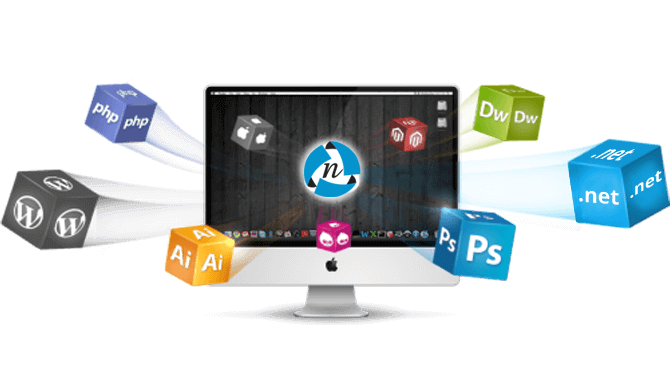 Web developers in Lahore 
are fully capable to create and execute all kinds of work. They are engaged in
number
of outsourced projects and ready to do more ahead. They are rendering a very important role not only in the development of Pakistan but all they are creating a very soft image of Pakistan which very badly required in the present circumstances.
With years of experience, these skilled developers of the Lahore are now fully capable to deliver more and great. If these developers, designers, writers and other persons are properly taken care of they would be
great
success for Pakistan.