Whether you are using a web site for your company or individual requirements, the vital factor you need to look for is the right and best domain hosting service. R1 Agency is one of the best and well known Internets host in Pakistan providing dot pk domains. They serve at their level best to fulfill their clients need. We are the best domain registration provider in Lahore Pakistan with web hosting experts.
 


We are expert in hosting for your large or small businesses and for your personal websites. We use unique URL names to make you distinguish from rest of others. We are well known for delivering immediate domain name registration services. We are rational and economical choice of our clients. You can check our services on our sales pages; once you will get registration with us you will enjoy many free services like domain theft protection, free domain forwarding, free DNS management, free privacy protection and many more. We will keep on informing you through your email account.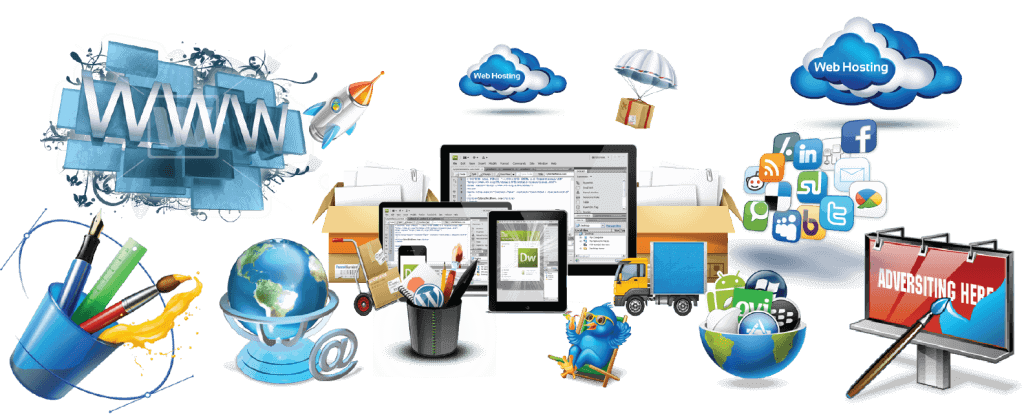 We also offer the facility of ample disk space, and bandwidth. Besides our general plan features are listed below.
our general plan features;
Custom Built Control Panel
Web-based Email
Microsoft FrontPage Extensions
PHP
Mailbox Control Panel
Web-based Messaging
Unlimited E-mail Aliasing
SMTP Server Access
Unlimited E-mail Auto-responders
Virus Protected Mail Servers
Free Email Virus Scanning
24 Hour Server Monitoring
We feel proud to have a competitive edge in providing you all your required services in very normal rate. Feel free to visit our official website to get a more clear idea about our value added services.